Sparkling Clean Services
Janitorial Services | Commercial Cleaning | Business Cleaning
(580) 699-2486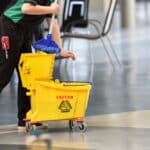 COMMERCIAL CLEANING
Experienced Professionals who service large facilities, government facilities, and large corporations. Call today for your FREE QUOTE or go online to complete the inquiry.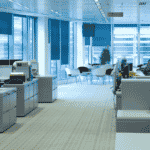 BUSINESS CLEANING
Voted the #1 Office Cleaning and Janitorial Services company in Southwest, Oklahoma. We are licensed, bonded and insured for your protection.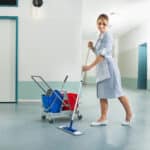 JANITORIAL SERVICES
We service over fifty facilities in Lawton alone. Medical facilities, elderly care, banks, credit unions, car dealers, and more. Let us provide great service to your facility.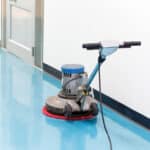 FLOOR CARE
We provide floor care for your facility. We can strip and wax any facility. It will give your floors that brand new look and impress your employees and clients.