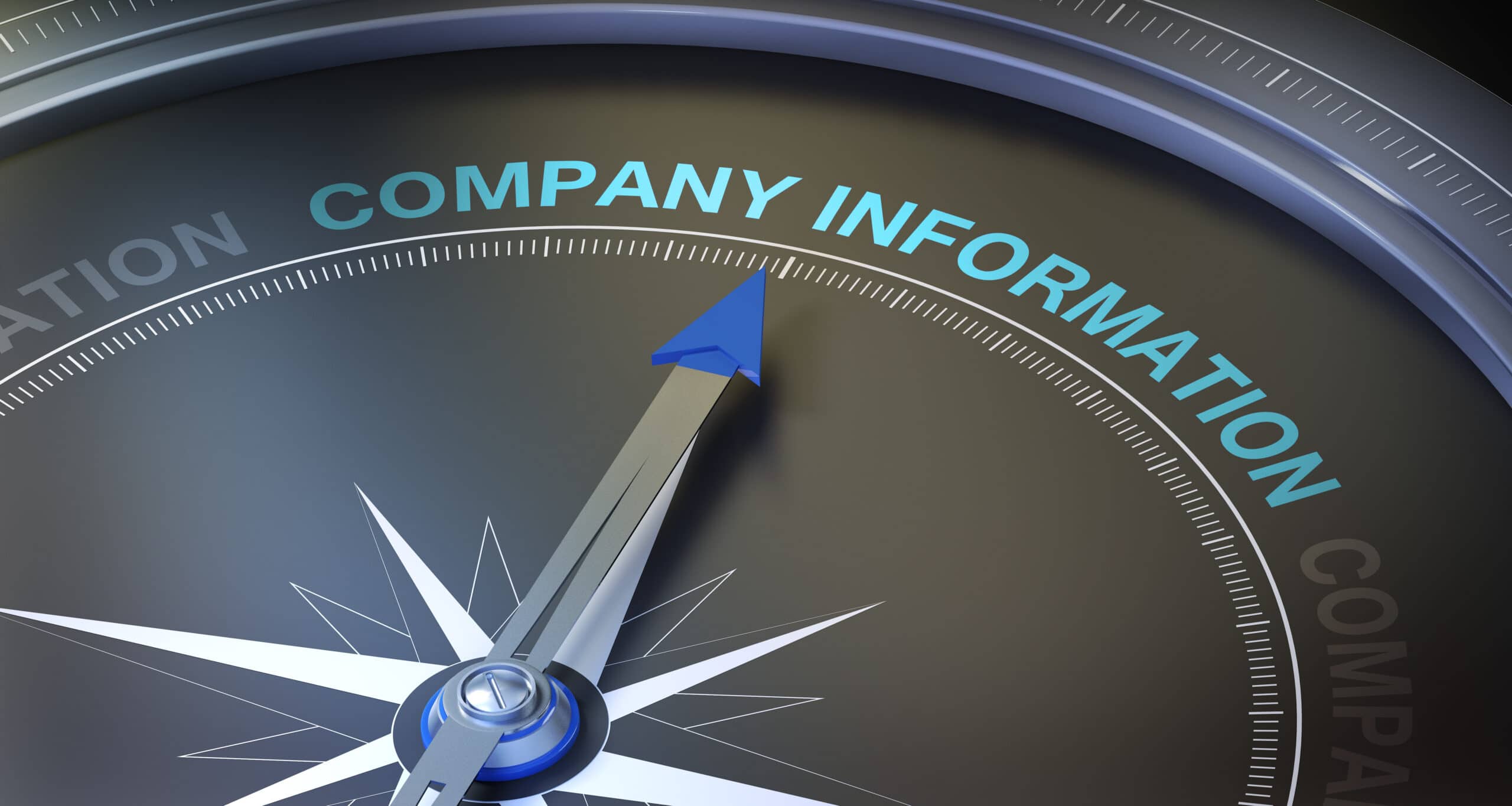 About Us
Sparkling Clean Services was founded in 2015 after recognizing a need for an affordable but professional cleaning company. Subsequently, we have built our company reputation on providing service that is a cut above the others.
Also to ensure the professional standing we are licensed, bonded and insured. In addition, all of our staff members are employees, not contractors or subcontractors.
For example, all our employees are covered under Oklahoma Workman's Compensation. You won't ever have an uninsured contractor in your home. This is risky business you can ill afford.
Likewise, we control the hiring standards and screening process to ensure the highest quality cleaning specialist is working for our clients.
Our training program is structured as well as our management hierarchy. Everyone is accountable to the client for the quality of their work.
Because of our high expectations and standards, we have excelled in the cleaning industry. Just recently we were recognized as Lawton's Favorite Maid Service.
Check out our Google reviews for yourself.
At Sparkling Clean Services our mission is to give you more time to do the things you want in life! And, we provide in a manner that is professional and affordable. Give us a call today and start enjoying the benefits of a Sparkling Clean home and office!
Have questions? Call us at (580) 699-2486 Monday thru Friday from 8:00 AM to 5:00 PM, and on Saturdays from 9:00 AM to 5:00 PM.