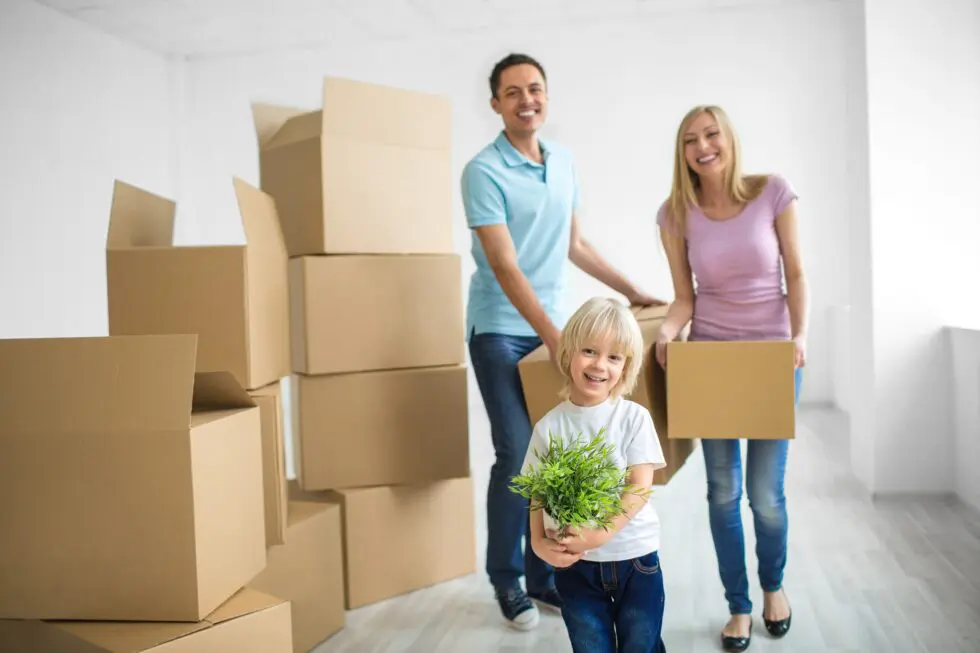 Move Out Cleaning
You have come to the right place for reliable and affordable move out cleaning services. Sparkling Clean Services is rated as Comanche County's number one cleaning company. We were recently voted as Lawton's Favorite Maid Cleaning Service as well. Because of our great reputation, you can be sure that your cleaning needs are in good hands.
Furthermore, as a trusted home cleaning provider we offer affordable cleaning. Whether you are moving out of your residence or moving in, we have the cleaning professionals to do a great job. Our trained cleaning specialists are experts at what they do.
Because we are a leader in home cleaning in Lawton, we are familiar with each property management companies expectations. This will benefit you by getting every dollar back possible from your safety deposit.
Moving out of Fort Sill Post Housing? This is not a problem for Sparkling Clean Services. We have cleaned hundreds of homes on Fort Sill. And, we know every neighborhood, their layouts, and specifications. We have passed every single housing inspection.
Most of all, we are licensed, bonded and insured for your protection. No uninsured contractors in your home. Our staff are full-time employees and expertly trained. We provide our own equipment and supplies for the job.
We will provide you with a clean house that meets your expectations and your property managers. This is our number one priority. Call Sparkling Clean Services today so can eliminate your cleaning concerns. Take a look at our google reviews, then complete our free quote form for your move out cleaning.
If you want or more information or want to schedule your next cleaning, contact us at (580) 699-2486. We are available Monday thru Friday from 8:00 AM to 5:00 PM. And we are also open on Saturday from 9:00 AM to 2:00 PM.