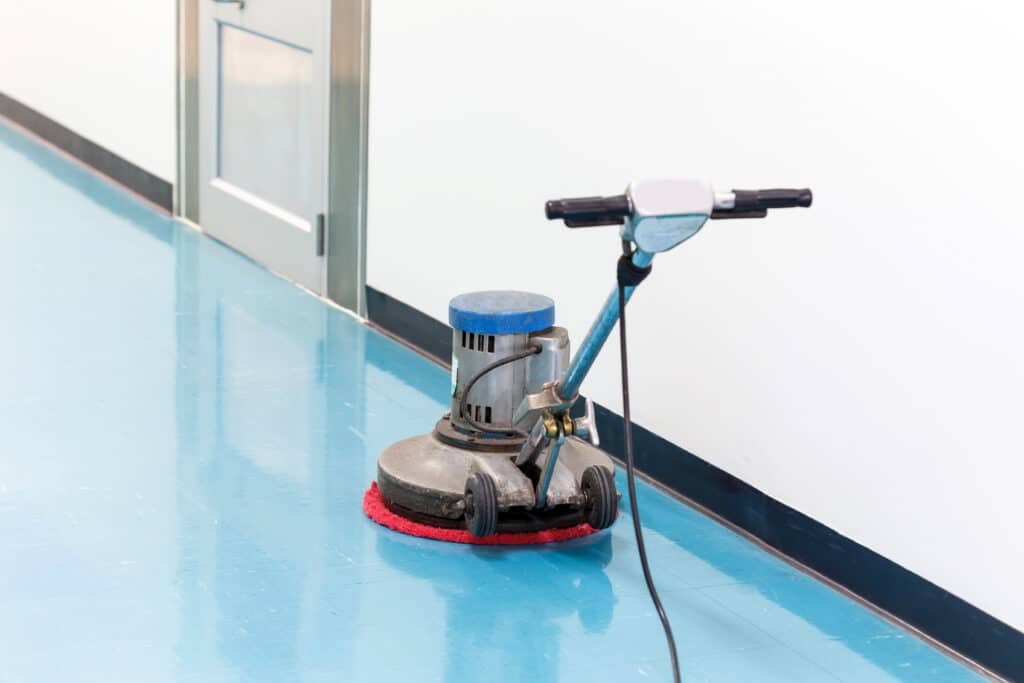 FLOOR CARE
We provide floor care for Lawton, Ft. Sill, and Southwest, Oklahoma.
Our floor services will make your facility shine. We have completed floor care services for a multitude of facilities.
For example, we have stripped and waxed full gyms, high-rise facilities, medical facilities, car dealers, churches, and more.
It is hard to find a suitable floor care person as it is meticulous work and tedious to prepare.
Sparkling Clean Services has the right staff to help turn those dull floors into shining stars.
We also have a great reputation. Just check out our Google reviews, Facebook reviews, and Birdeye reviews.
Furthermore, we have over a hundred Google Reviews and two hundred Birdeye Reviews online.
In addition, we are local, and you don't have to find someone in Oklahoma City or even further.
For more information about our floor care services you can call our office anytime from 9:00 AM to 3:00 PM, Monday thru Friday. Our phone number is (580) 699-2486
And you can also complete our FREE QUOTE form to give us more detail about your project and set up a preview for your free quote.