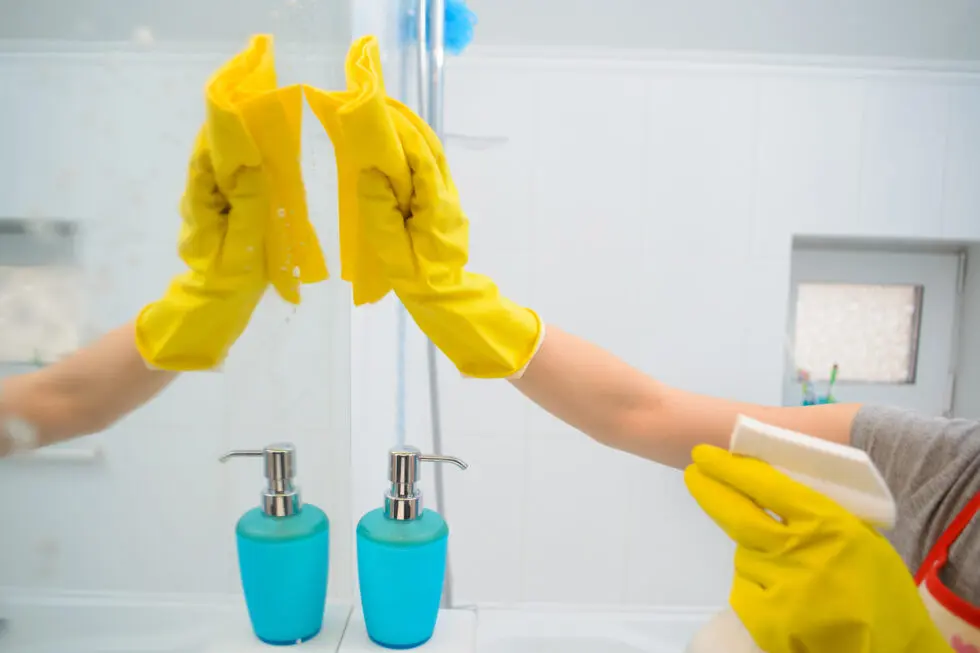 Deep Cleaning Service
We provide a deep clean service that is a thorough cleaning of your home, apartment or business. In brief, our deep clean service is for clients who want to remove built-up dust, dirt, and soil.
Therefore, our deep clean service that will make your home sparkle! Consequently, it will leave your home looking and smelling great.
Furthermore, you will appreciate the quality of our service and the affordability of our home cleaning services.
Incidentally, we are Commerce Members of the Lawton-Ft. Sill Chamber of Commerce. We invite you to contact them for a reference if you like.
By the way, we don't expect you to take our word. Check out our google reviews and see what some of our customers have to say about the quality of our services.
Above all, we have learned that not everyone's expectations are not the same. You may want to focus on areas that are important to you.
This allows for flexibility in our home cleaning services that others do not provide.
In conclusion, if you are interested in our deep clean services or recurring cleaning services call or complete our deep clean Free Quote Form.
Call us today at (580) 699-2486. We are open Monday through Friday from 8:00 AM to 5:00 PM.