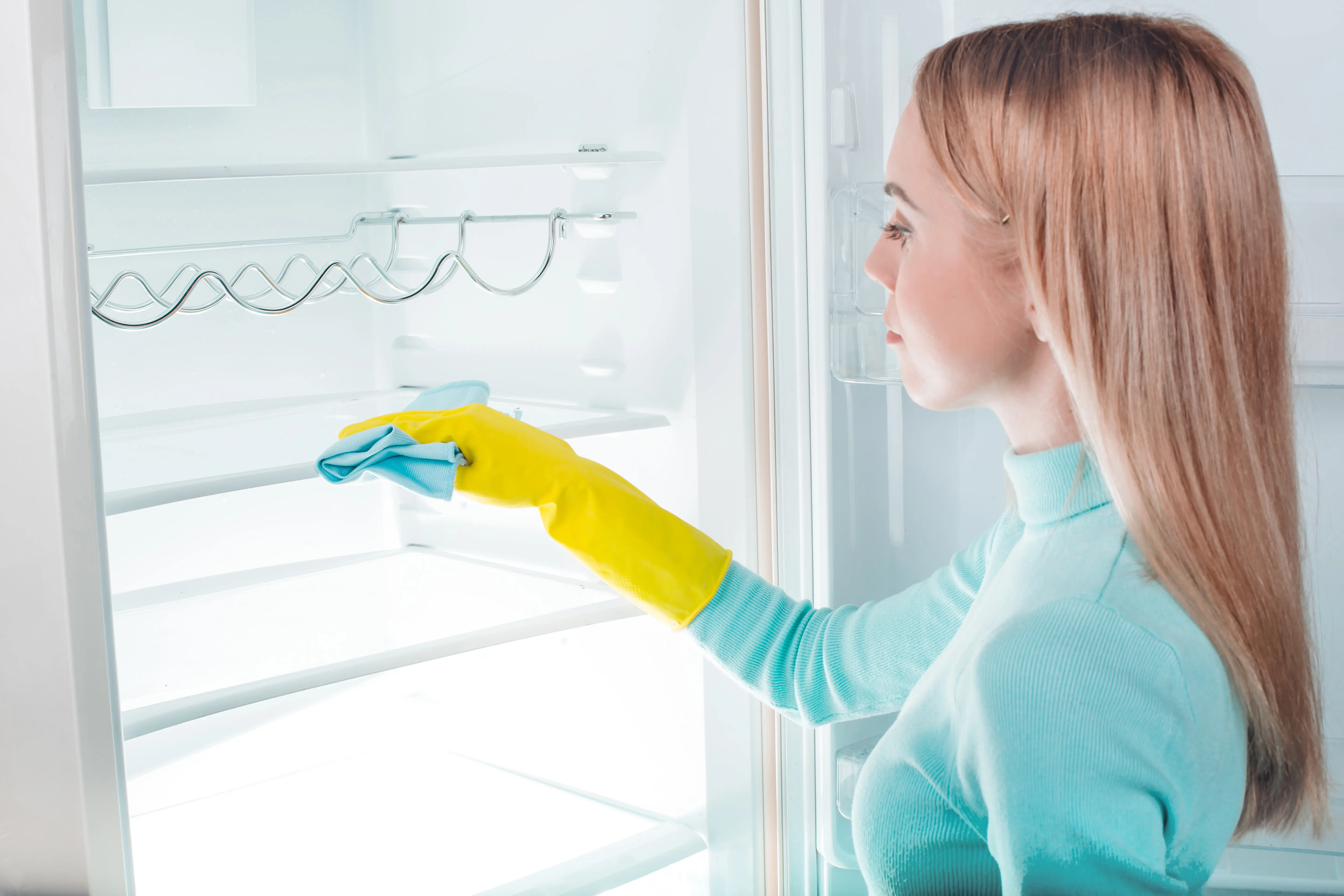 Cleaning Services
We love to clean. We clean residential houses, apartments, businesses, and commercial facilities. We also have our own carpet cleaning truckmount system.
In addition, we offer the latest in electrostatic disinfectant cleaning services as well. We have sprayed medical facilities, hospitals, residential homes, military facilities and large commercial buildings. 
Our staff of cleaning professionals are trained to provide the utmost in cleaning results. If you take a look at our Google Reviews and Facebook Reviews you will see that we are Lawton's highest-rated cleaning company. 
Furthermore we have been in business since 2015 when we established the company. Our mission was offer a quality professional cleaning service at an affordable price. 
Since that time we have literally gone on to clean thousands of homes, businesses, and provided carpet cleaning and tile cleaning services. During that time we have maintained the highest of standards as our reviews will attest to. 
There is a reason that we have become Lawton Ft. Sill, Oklahoma's highest rated cleaning company. We guarantee our work and we will do everything to make sure you are happy. 
We have also made our services easy and affordable. You can contact us 24/7. We answer the phones during the day by our local staff. And, in the evening the phones are answered by a live person who will assist you in answering questions. 
Likewise you can complete our FREE QUOTE FORM and someone will respond to your inquiries immediately during the day. In the evening someone will respond first thing the next day. 
For more information please call our office at (580) 699-2486
Free Quote Form
Free Quote Form